Giving users the ability to upload their own pronunciations and other updates
Posted on Aug 03, 2022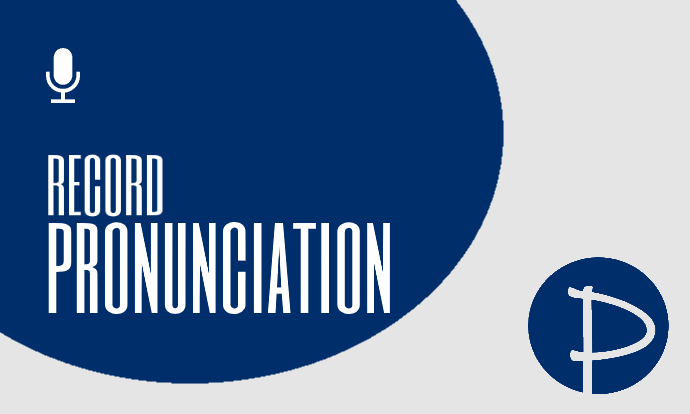 Hey, August is just starting and so are we. While there are over 10 pronunciations available for every word on our website. Nothing can match the correctness of a native speaker of that language speaking that word.
That's why, from today onwards, all our visitors will be able to record their own voice pronouncing the words they can speak and submit them to PronounceBee.
No registration required
Visitors who wish to upload recordings do not need to register to upload their recordings. They can just click on the record button, follow the fairly simple process explained on the next page and submit their recording.
We will check every recording and then publish the ones that we find follow all our guidelines. We ask for your name and a valid email address so that we can credit you and contact you if we need any further information.
Speak your language
Go on! Submit your pronunciations and let the world speak your language.