Welcome to the PronounceBee blog!
Posted on Aug 03, 2022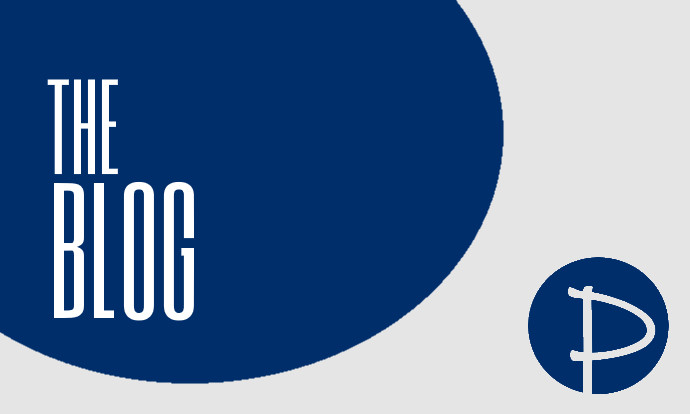 Hey!
Last week PronounceBee helped over 15000 visitors find the pronunciation of words they were looking for. We think that's a very big number for a website that isn't even a year old.
Today we are starting this blog to let you know about the latest updates related to our pronunciation website, some discussion on hard to pronounce or often mispronounced words, and celebrating important events and festivals together.
Till then keep learning how to pronounce anything with us.